We understand why businesses need short-term finance
UCapital helps you with short-term finance
UCapital offers creative consumer and business loan solutions for the Self-Employed. Whether that be for a purchase, refinancing, or to access equity. We have a suite of private funders, non-bank lenders, tier 2 banks, and tier 1 banks that we work with, that are really good in the self-employed and commercial space.
Our offering includes self-employed Full Doc, Lite Doc, or Low Doc options. We service both established businesses with their full financials ready, and also borrowers unable to fully verify their income. Including everything in between with a "No Doc" option if required.
Clients can use retail shops, offices, light industrial warehouses, rural farms, and residential properties as security for cash-outs or to purchase.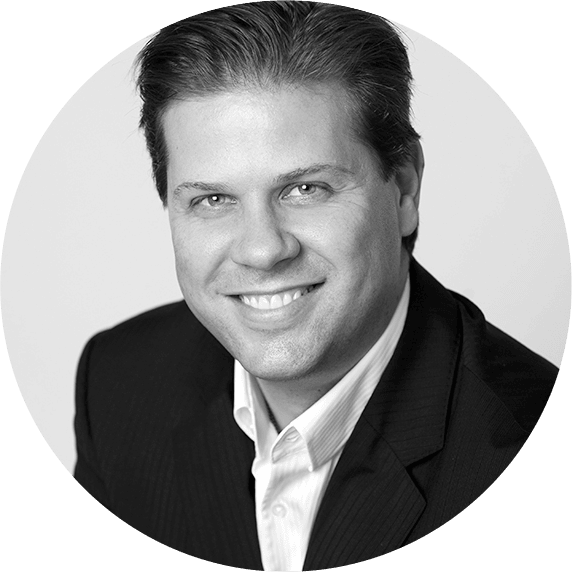 Jacques Pretorius
CEO/CO-FOUNDER
After enjoying several years as Director of Sales & Marketing, driving consecutive year-on-year growth in revenues and actively building internal sales capability, for a leading brand within the security industry in South Africa, Jacques decided to relocate to Australia and test his entrepreneurial flair by founding a start-up. 


Hungry for a new challenge, and, through market analysis, Jacques identified an emerging opportunity within the Financial Services sector for an agile and market-responsive lender specialising in short-term loans to the small business sector. And so UCapital was born. 
Marcello is a seasoned professional, with extensive financial industry and management experience. He attained a Master of Political Economy from the University of Sydney, achieving the prestigious recognition of First in Course and graduating with High Distinction.
Marcello is now a recognised figure in the private lending sector, with strong connections to capital funders having overseen several high-profile transactions. Whilst Marcello's career began in investment banking at J.P. Morgan and Deutsche Bank, he has now shifted focus to secured lending. Marcello's intricate network has become key to sourcing the best rates and agreements for our clients.
Contacting Marcello
Email: marcello@ucapital.com.au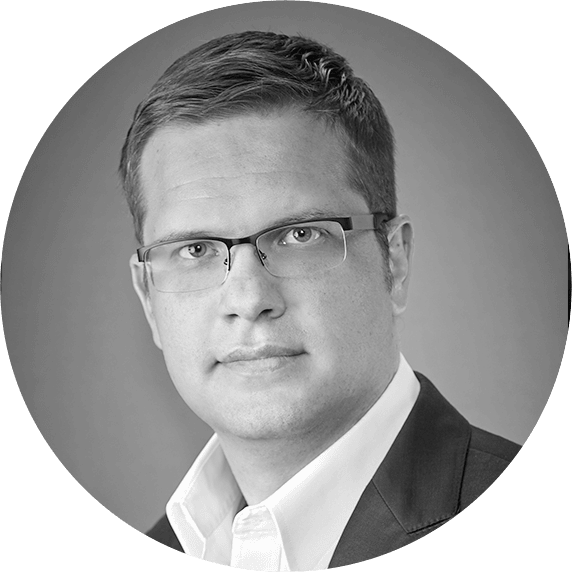 Jovan Pretorius
Partner/Marketing
Having run his own successful brokerage for 8 years in Australia, Jovan saw the potential to amplify both his own and UCapital's success by merging and becoming a partner at UCapital.
Formally trained in Organisational Psychology, Marketing, Finance, and Strategy, Jovan leads the marketing initiatives for UCapital.
Contacting Jovan
Feel free to contact Jovan for any marketing partnerships.
Email: jfp@ucapital.com.au
When the cost of lost opportunity is too high, stay ahead with UCapital's fast non-bank funding.
Simple access to capital to grow your business.